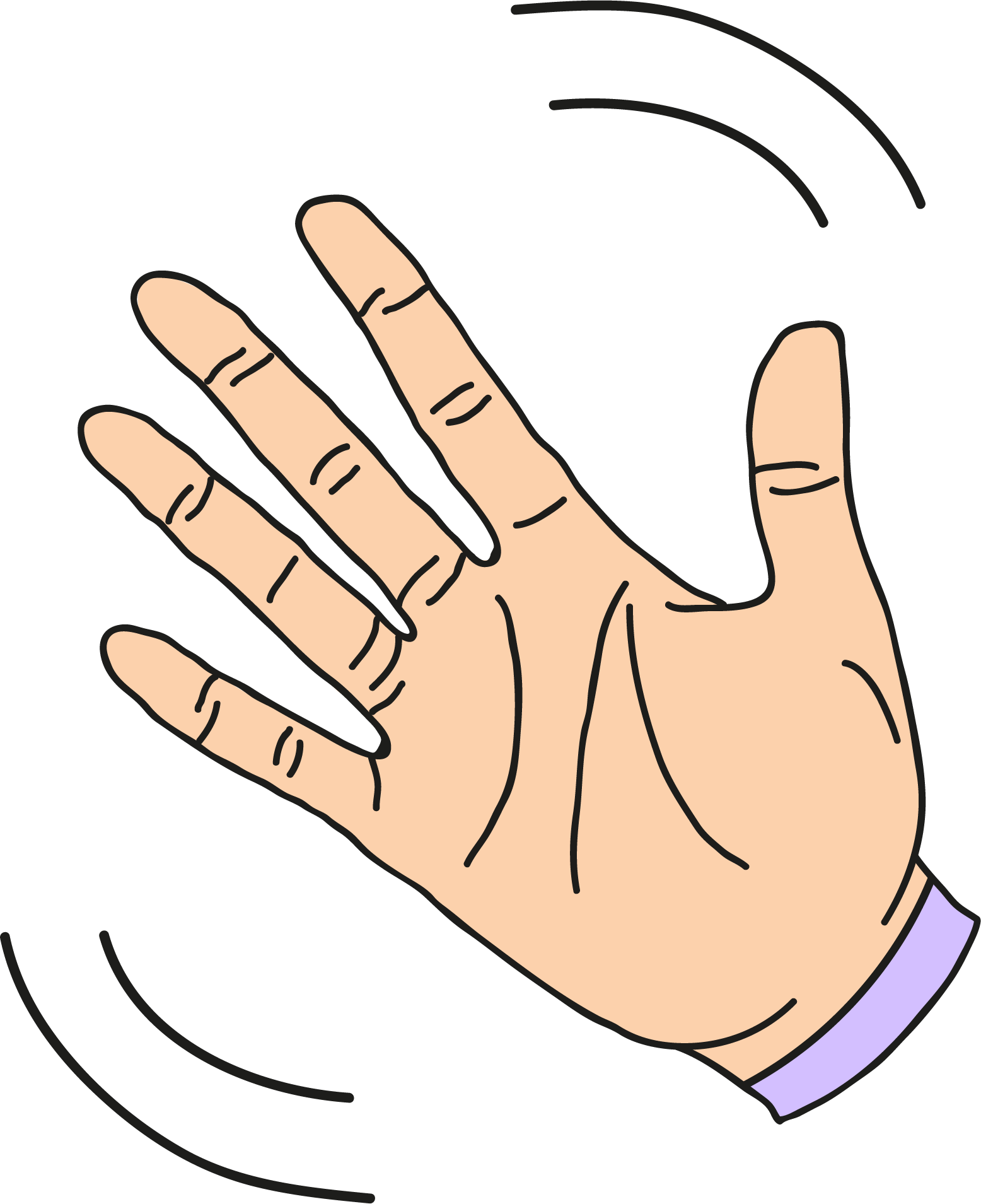 Hi there! My name is Cathrine and I'm currently studying first year Graphic Design at the Danish School of Media and Journalism (DMJX). 
In the summer of 2017 I graduated with an AP degree in Multimedia Design and Communication from Zealand Institute of Business and Technology (ZIBAT). 
At a young age I began drawing and painting, and had my very first encounter with Adobe Photoshop at the age of 14. I've been LOVING graphic design ever since and aspire to create amazing things, every day.